"Your Feng Shui Expert to Transform Home, Wardrobe, Health, Wealth and Beyond"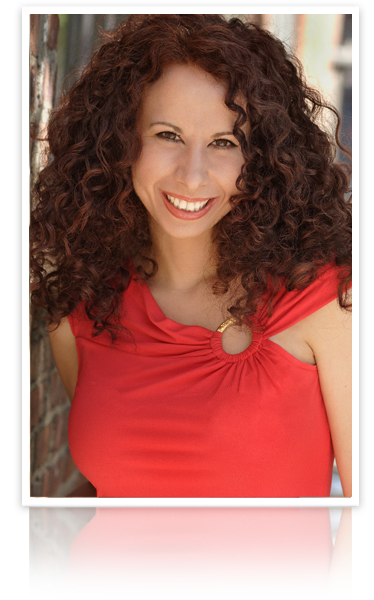 My mission is to empower you to embrace your core essence with confidence to illuminate home, mind and body. I help highly successful woman allow their creative energies to flow into their environments, images and mindsets to improve their confidence, bring clarity to their future and set them up for success.
Style and decorating have been natural to me. As a young child my mom always taught me how to dress like a lady, be stylish, and decorate my space and I enjoyed all the aspects of it. I found decorating FUN and exciting. The process of shopping, selecting colors, pictures, décor, bedding, art work and more brought me true joy. I remember decorating my room was priority in my home. My bedroom colors ranged from pink, purple to a bright teal blue (that my family never lets me forget). I also recall dressing up for holidays and big events. Being the only girl in the family my mom enjoyed shopping for dresses and I learned a lot of my shopping tips from my mom. I recall shopping all day but not coming home with many purchases because I was always on the hunt for the perfect piece.
My dream was to go to F.I.T and I spent most of my high school electives taking fashion and interior classes but I didn't believe I was good enough to follow my dreams. So, I took a path that never seemed to make me happy and only found my passion with the unexpected career as a Feng Shui expert. To my surprise helping people decorate their space was natural to me and I found my biggest passion with Feng Shui is the intuitive practice and is my greatest gift. Looking back it makes sense that my true inner passion was something I always loved, decorating and fashion. Somehow I lost touch with that passion that I had as a child and thankfully I was able to find it again. Now, I help others find their passion and discover how to work with their energy to rediscover their purpose, find true happiness, an live a healthier life. But it wasn't always that way.
At one point I recall crying in my living room and feeling hopeless about finding a career that made me happy. I saw a little book about Feng Shui on my shelf. I read the book and wondered "could this be my career?" With a little research I discovered that Feng Shui could be a career. This was a defining moment in my life. When I began studying at the Feng Shui alliance I knew I had finally found my true passion. I continued my studies learning all the facets of Feng Shui, from astrology, different systems (compass, bagua, four pillars) space clearing and more. My commitment and passion to refine my purpose lead me to the Fashion Feng Shui and School for Warriors.
Training at Stephen Russell's School for Warriors gave me tools that combine the principles of many of the ancient healing energies and principles including Chi, Tao and more. This gives me a holistic approach to helping you create a healthy home, mind and body. I also incorporate Fashion Feng Shui®, Feng Shui Astrology and more in my specialized services.
I've always had the ability to see beyond your words and look into the deeper layer to help you heal. In fact, you understand how Feng Shui can change the energy in your home, mind and body you'll experience more peace, prosperity and confidence. I'll help you look beyond your décor and image to uncover deeper underlying blocks. This will help you shift more than just your space and image. Feng Shui will help you create a mindset for success. I've designed a process that allows you to not only shift your mindset, we'll beautify your space and create an image that reflects your personal style. Plus, the process helps you remove the false layers of who you think you are so you can shed any false beliefs, patterns and behaviors that don't support your true essence.
Your ability to express yourself in your decor and style is a sign of true confidence knowing who you are and how to express it and I'm honored to have the opportunity to support you.
The best place to start is with your Virtual Feng Shui Session. I will help you determine the next best step to fully support your home, mind and body. If you're interested in booking me for a speaking engagement, group training or more. Call 877.788.2139 or email Christine@ChristineBove.com

You can schedule your Virtual Feng Shui Session here or view your options on the Services page.