Do you know there are 3 common mistakes most couples make when they move in together?
These simple mistakes can be avoided and save your relationships from unnecessary arguments. Whether you are living together or plan on moving in together you'll want to watch this video and correct these mistakes.
Watch today's video, where I discuss the 3 most common mistakes couples make when they move into together, how to avoid them and offer simple tips to correct them now.
It is a short but powerful video (only 4 minutes), and it could save your relationship!
Once you watch the video, I would love to hear your insights on what you discovered.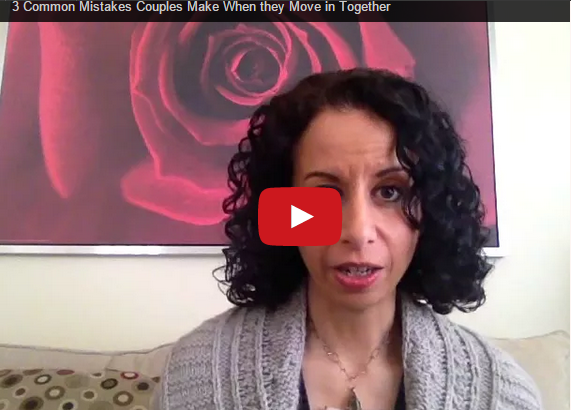 Now that you've watched the video, I want to hear from you…
What challenges are you having in your space with your guy?
What is the most common argument you have over decorating your space?
Share your insights and what changes you are going to make in your space today.
I look forward to reading all your comments below.
Love and Success,