What's Coming Up?  
Don't miss my upcoming events!
Watch your in-box for more details…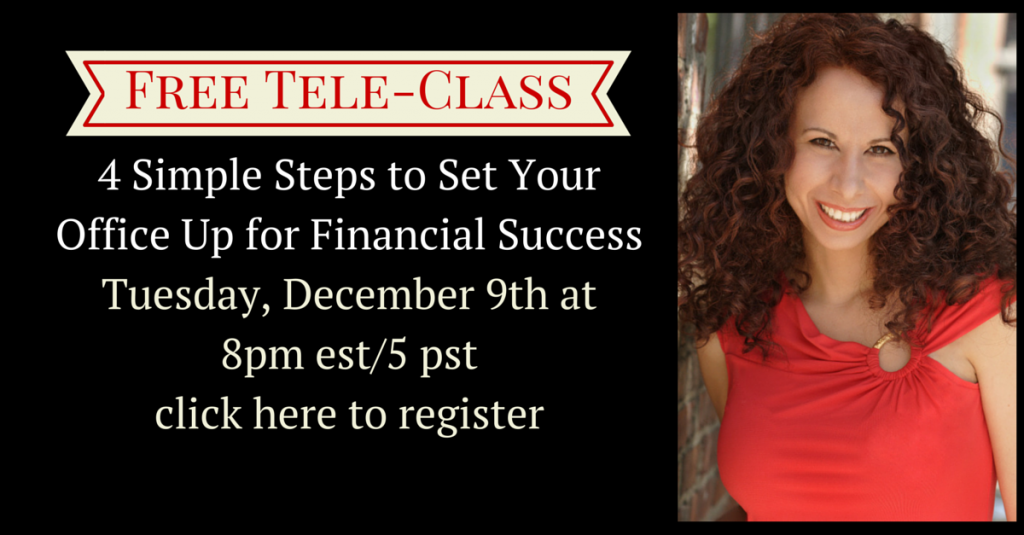 Are you struggling to further your success in your career? Do you feel you work hard and yet nothing is shifting and you're confused about what to do next? When all else fails it's time to try a new approach, one you may never thought could reveal why success is not flowing to you.
The solution may be hidden in your office, somewhere under the clutter on your desk or hidden in your file cabinets. It's something you may not think about but the energy around you impacts you on daily basis, it either supports or drains your energy.
Not so sure that's the solution? Then join me and I will show you in 5 easy steps how cleaning out your office can bring you success.
In this lecture you will learn to see your office in a new light:
Learn 4 simple steps you can implement in your office that will improve your mindset, help you to be more productive and better utilize your talents and skills.

Discover how decluttering and organizing your files will help you advance in your career and increase your income.

Find out why organizing your financial papers and book keeping will improve your bank account and your health too.

Learn 2 Feng Shui  decorating tips that can aide in advancing your career and will draw the recognition and success you have been wanting.