What's Coming Up?  
Don't miss my upcoming events!
Watch your in-box for more details…
Free Tele-Class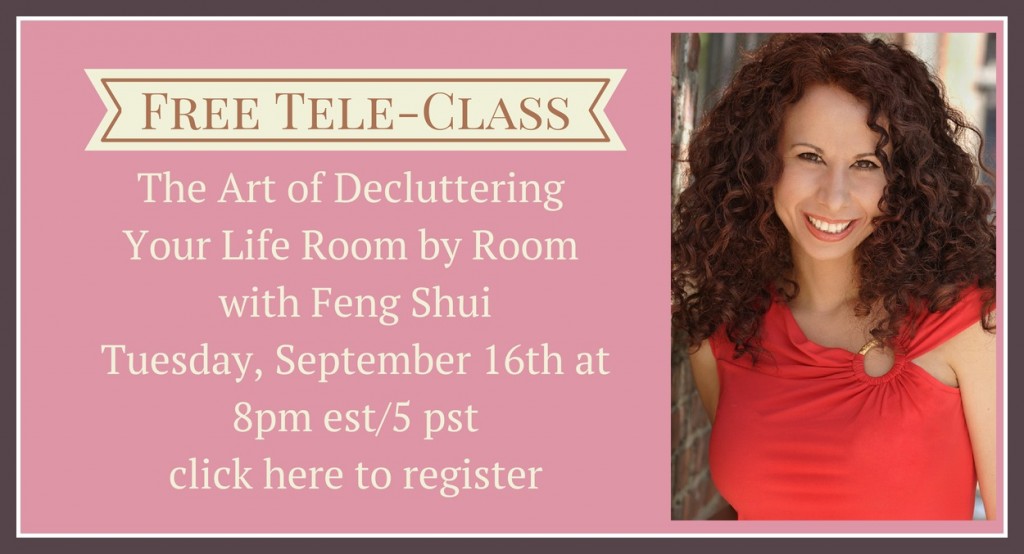 Would you like to be a Feng Shui Hostess?
Gather your girlfriends for some fun and learn how to Feng Shui your home.I'm bringing the workshop to your home, yep all you need to do is invite your friends.You get to choose the topic of the workshop and receive a complimentary floor plan analysis of your home, plus some more benefits.
Parties are ideal for:
Mommy Lunch parties
Girls Night Out
For more details setup a 15 minute strategy call  by clicking here to fill out the application and you will receive an email available time slots to setup a 15 minute call.Parties are available with in 1 hour travel distance of Stamford, CT (NY, NJ).
___________________________________________________________________________
Radio Interview: Friday September 19th at 2 pm est time. Visit www.radiofordivas.com to listen.

_________________________________________________
Mindful Holidays: Relieve Stress & Embrace the Holidays
When:Tuesday November 4th, 2014, 7 – 8:30 PM
Where:Connecticut Closet
Location: 26 Fitch Street, Norwalk, CT 06855
Investment: FREE
Relieve stress and embrace the holidays by employing important Feng Shui techniques!
In this workshop we shall discuss:
How color and decoration are used to effect mood.
How different scents can transform overall atmosphere.
How clearing clutter alters the energy of your space and changes a collective mood.
How tree placement and decoration makes a difference.
How to Promote Harmony – Key practices to instill unity and calm.
Reserve Your Spot Today by Calling: 203-838-9089


***********************************