Feng Shui, the ancient Chinese Art of Placement, is about understanding how your environment influences your life. With a deeper understanding of Feng Shui you can create a peaceful home and an efficient workspace. Your décor, design and wardrobe can enhance your life on all levels. Plus, tapping into your own energy helps express yourself and create an environment that reflects who you TRULY are.  It's time to support your passion and dreams and gain confidence by creating an inviting and comforting environment to nourish your mind, body and soul.
The best place to begin is with a  Complimentary Clarity Call to give us a solid foundation to customize your needs.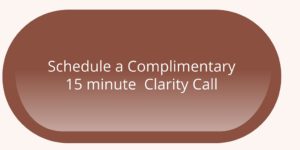 My process is unique to you and I guide you with sample items, images, action plans and specific examples to help you improve your environment with confidence. There are several ways I can support you. Each option helps shift your mindset, clear any energetic imbalances, declutter your space and get organized. Click on the buttons below to explore your options.
Get the full details by clicking on the images below: