"Lifestyle Makeovers"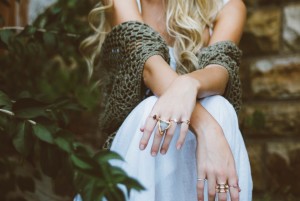 A 6 Month Private Coaching Program
When you feel you've made achievements in your career and lifestyle but you feel lost and  confused about the next steps, a lifestyle makeover will bring you clarity and direction.
I designed this program to help you clarify the kind of lifestyle you desire that incorporates your career, health, wardrobe and/or home. This level of personal coaching gives you a more customized solution to really address the areas of your life that need to shift in order to achieve faster results that will save you both time and money. It allows you to focus on the areas of your life that will have the biggest impact in the shortest amount of time.
From weekly calls, mini assignments that keep you on target, goal setting and guided audios will keep me, your personal coach in your back pocket all week!
To know if this is the right program schedule a Complimentary 15-minute Clarity Session by clicking the button below.