What does success mean to you?
A powerful question that I don't believe many people truly know the answer. 
Do you?
If you can't really answer this for yourself, then you are probably living life based on other people's definition.  This can feel like life is nothing more than a hamster wheel!  Life is about taking the right path for you but you need to experience life to figure out what it is you want. ,
In the end we all want to say we enjoyed the ride, but so often we are taking on other peoples beliefs of how the journey "should" unfold.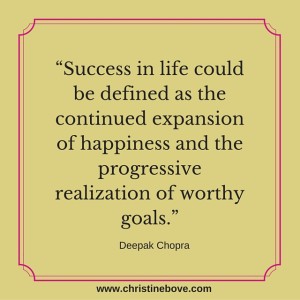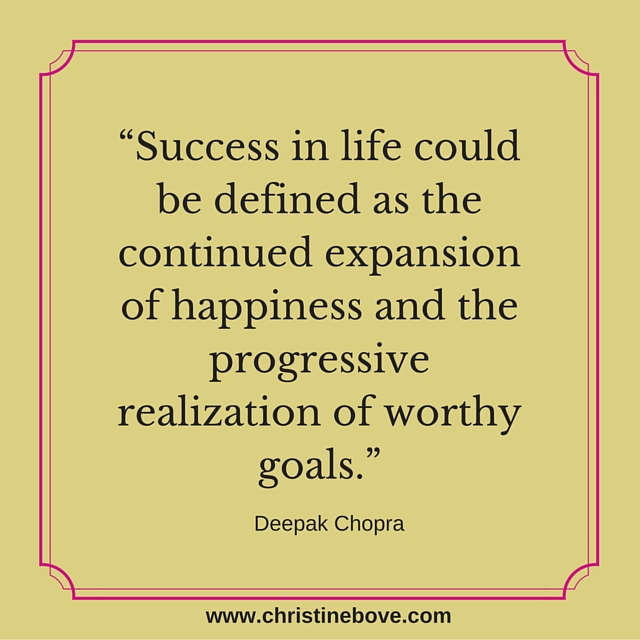 My lesson today is to help you define what success means to you.
When you get clear on this answer, things will begin to change dramatically!
So today I want to help you go deeper and get the answer to this question and I want you to share your experience with me.
Success is different for everyone and so often people make the mistake of chasing after someone else's dream. Maybe you feel achieving a certain level of success with your career will define you and that's all you really desire. Maybe you desire to have it all – the career, sexy body, luxury lifestyle and family.
The key step is to define what success means for you and only you! It's not the what your parents want or society but what you value, what feels right for you and allowing that to happen.
Gosh, I can't tell you how many clients have financially successful careers and are miserable because they chose a career that was influenced by their parents or making the money. This leads to a belief that "money can't buy happiness" which then leads to another belief,  "I can't make money doing work I love."
The outcome of these beliefs is an imbalance leaving you feeling frustrated.
What you are looking for is to feel good everyday! Feeling good at work, feeling good doing activities you love, feeling bliss in your relationship, the end goal is to feel good!
But what feels good to you?  The key is to experience life to determine your own definition of success.
You have to get out there and try new things, screw up and learn what you don't want to create what you do want.
Let's explore more by responding to some questions below.  Hit reply and answer just 3 simple questions and yes, I'm going to read your responses and respond back with some insights to what you share with me.
How cool is that?
There is no right or wrong answer just share what you feel.
What activities make you feel good? (i.e. traveling the world, cooking fresh meals for my family, teaching, manicures, buying beautiful jewerly)

In your current job, what aspect do you thrive in? (writing, building client relationships, planning events, organizing meetings, etc) 

Based on your answers write out what you feel success means to you.
Don't filter what you write by trying to figure out how this is all going to happen to you right now.
Be sure to hit reply with your answers as I'm going to read all of them and give you my insights.
I'm eagerly awaiting your responses!
P.S. Are you ready for a Lifestyle Makeover? My new private coaching program is designed to help you simplify and uplevel your career and lifestyle. To take the leap fill out the application and let's chat.